CXJ RFID Silicone Wristbands' Models
I want more people to know about CXJ RFID Silicone. We produce high-quality RFID wristbands and RFID tags. We are a powerful factory.
Why was www.rfidsilicone.com created?
From 2016 to 2018 years, we promoted RFID products (RFID tags, RFID wristbands, smart cards, anti-metal tags and other special RFID tags). The data and final transaction results tell us that the RFID wristband series products are the best. Its transaction rate is high and stable, and its transaction performance continues to rise. I have to pay attention to the market development of this product.
In 2019, we established the website www.rfidsilicone.com, which focuses on RFID silicone wristbands, RFID silicone tags and various RFID wristbands. In the horizontal expansion of the product, customized environmentally friendly silicone products have been added, such as silicone events wristbands without RFID, silicone mobile phone cases, silicone fitness accessories and other silicone daily necessities, etc.
The history and strength of CXJ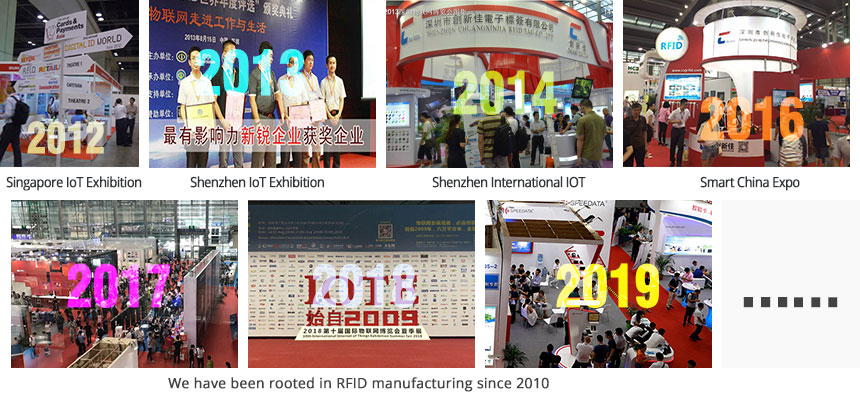 Borrowing network terms, we are not "noobs" in the Internet of Things and RFID industries. CXJ RFID silicone is a lead RFID silicone wristbands manufacturer in China. It registered as Shenzhen Chuangxinjia RFID Tag Co., Ltd. has more than 15 years of experience as an OEM&ODM in the RFID technology field and silicon rubber. Through this experience, we pride ourselves in offering the very best in silicone-RFID solutions.
What Are CXJ RFID Silicone Factory Doing
CXJ is more than a traditional manufacturer, we are a manufacturing partner with a focus on providing IOT solutions to our customers though our in-house production and R&D support. As recognition of our strengths in production, research, and marketing, CXJ has been certified as a National High-Tech Enterprise. In addition to producing silicone products, we can engineer our state-of-the-art RFID Tags into silicone products of any shape and size you desire—realizing your design ideals at a reasonable cost, high quality, and quick lead time.
What are the advantages of CXJ RFID Wristband Factory?
1. HIGH PRECISION
Through the combination of modern high-precision equipment and expert design from our mold engineers, we are able to offer silicone parts that are practically seamless, possessing a smooth texture and beautiful appearance.
2. IMPORTED MATERIALS

We reach the international quality system certification for our imported materials, ensuring product strength, durability, and desired surface finish. To achieve the best result, we primarily use German-made WACKER material for our silicone products. CXJ is certified in SGS, FDA, LFGB, and ROHS for raw material handling—ensuring your products are durable and compliant with international environmental standards.
3. DEDICATED PRODUCTION MANAGEMENT TEAM
Our senior engineers have more than 10 years of experience in the silicone field and are on-site at the factories to ensure strict quality control. In addition, your project will be directly handled by technical experts with 8+ years of experience that will coordinate with you and respond to any issue or inquiry.
4. QUALITY CONTROL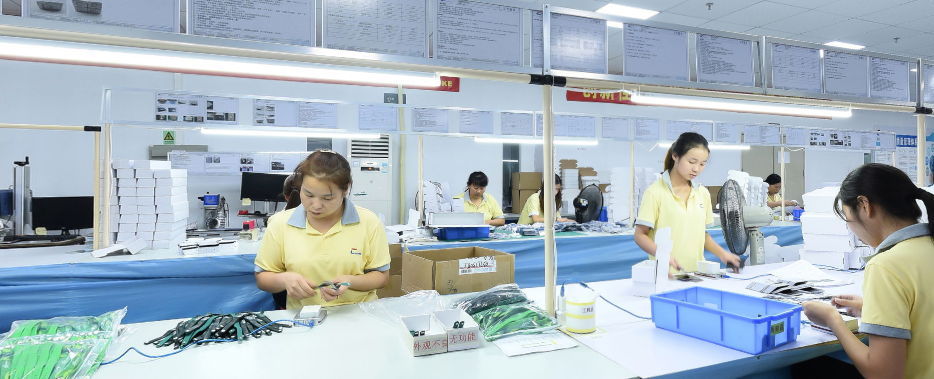 Each project has a special quality inspection team, ensuring quality from the product design stage all the way to delivery. We provide strict implementation of the
ISO9001
quality management system, with 1% defect rate control.
Feel free to reach out to us with any question or inquiry. We can quickly ship you an example of our products at no charge or arrange a sample of your design for a small fee.
CXJ RFID silicone
is more than just an RFID tag factory, we want to be your partner in manufacturing.
Email: info@rfidsilicone.com
Skype ID: live:cxjrfid
WhatsApp: +86 13612933572